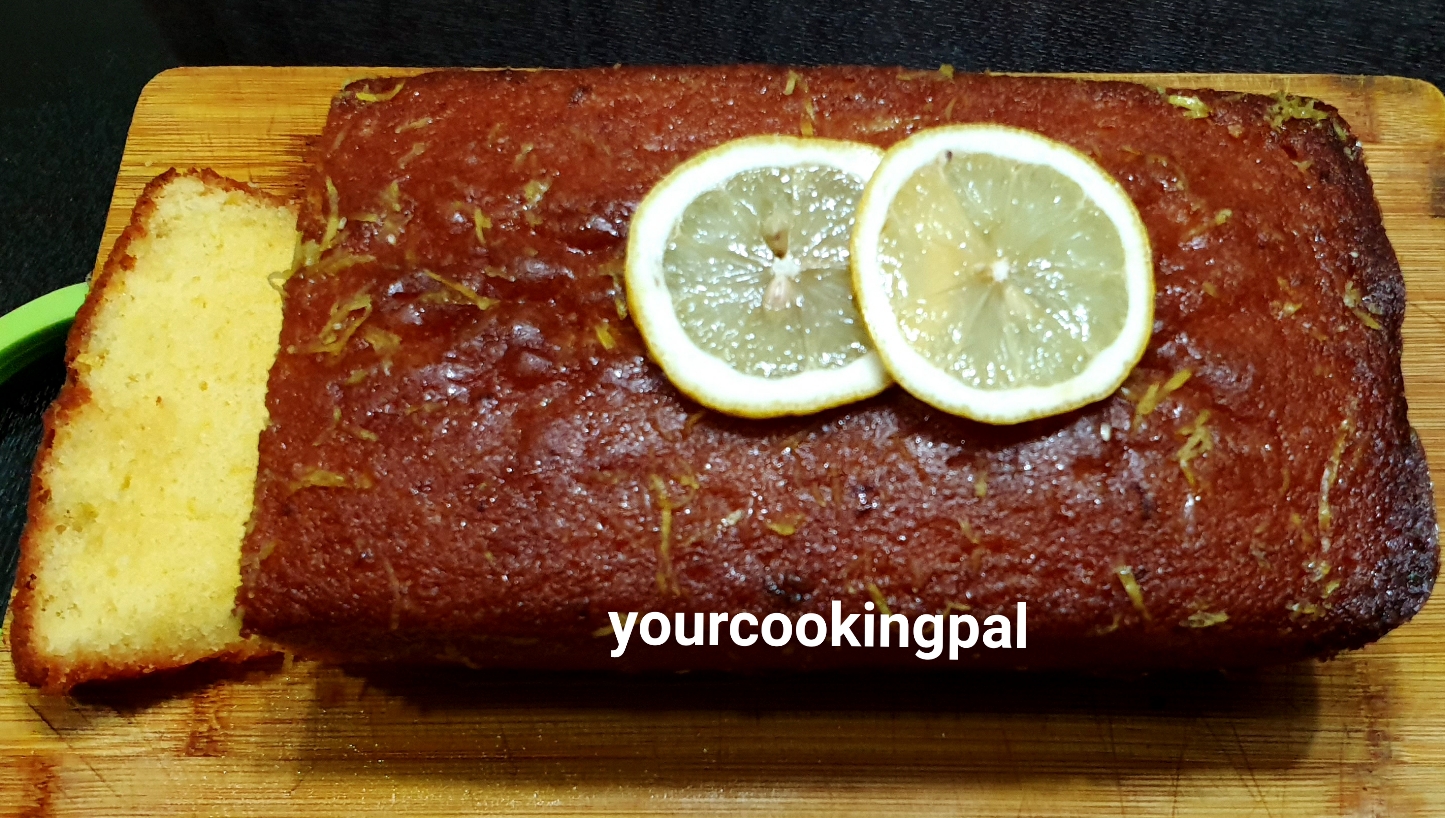 Yield: 4-5 people
Prep Time: 30 minutes
Cook Time: 45 minutes
Print
Lemon Drizzle Cake
When god gives you lemon, you make a lemon cake out of it !! Lemon drizzle cake would be an ultimate treat for Lemon lovers
Instructions
For the Cake 
Grease and line a baking tin with parchment paper.
Preheat the oven to 180 deg C.
Grate the lemon skin and the Lemon zest is ready.
In a large bowl , cream butter and sugar together until light and fluffy using a electric whisk on medium speed for 5 mins.
Add in the egg and beat them after each addition.
Add in the lemon juice and zest mix well with the electric whisk.
Add in the flour gradually and using cut and fold method mix it with a wooden/ rubber  spatula.
Pour the batter in the tray and bake it for 45 mins  at 180 deg C  until done . Check after 45 min by inserting a skewer if it comes out clean. Continue baking for another 5 mins if it doesn't.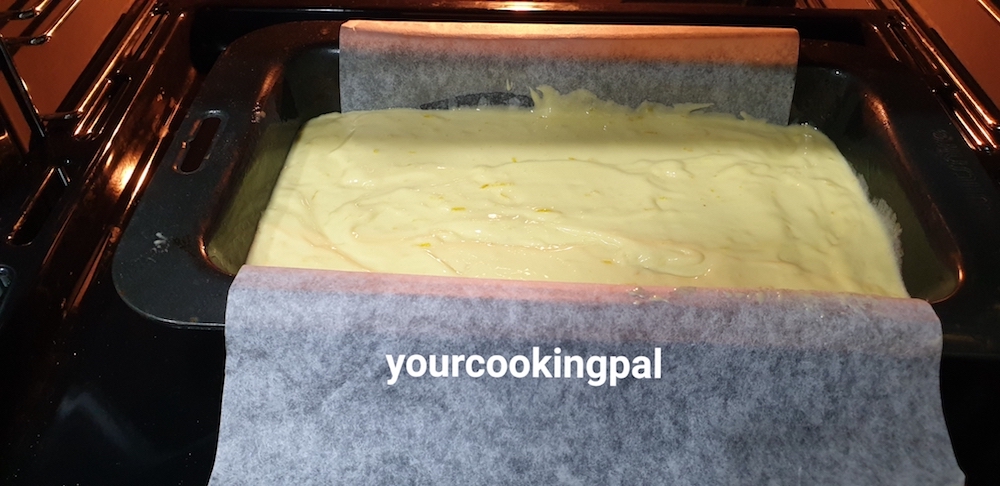 Once done take it out of the oven and allow it to cool on a cooling rack.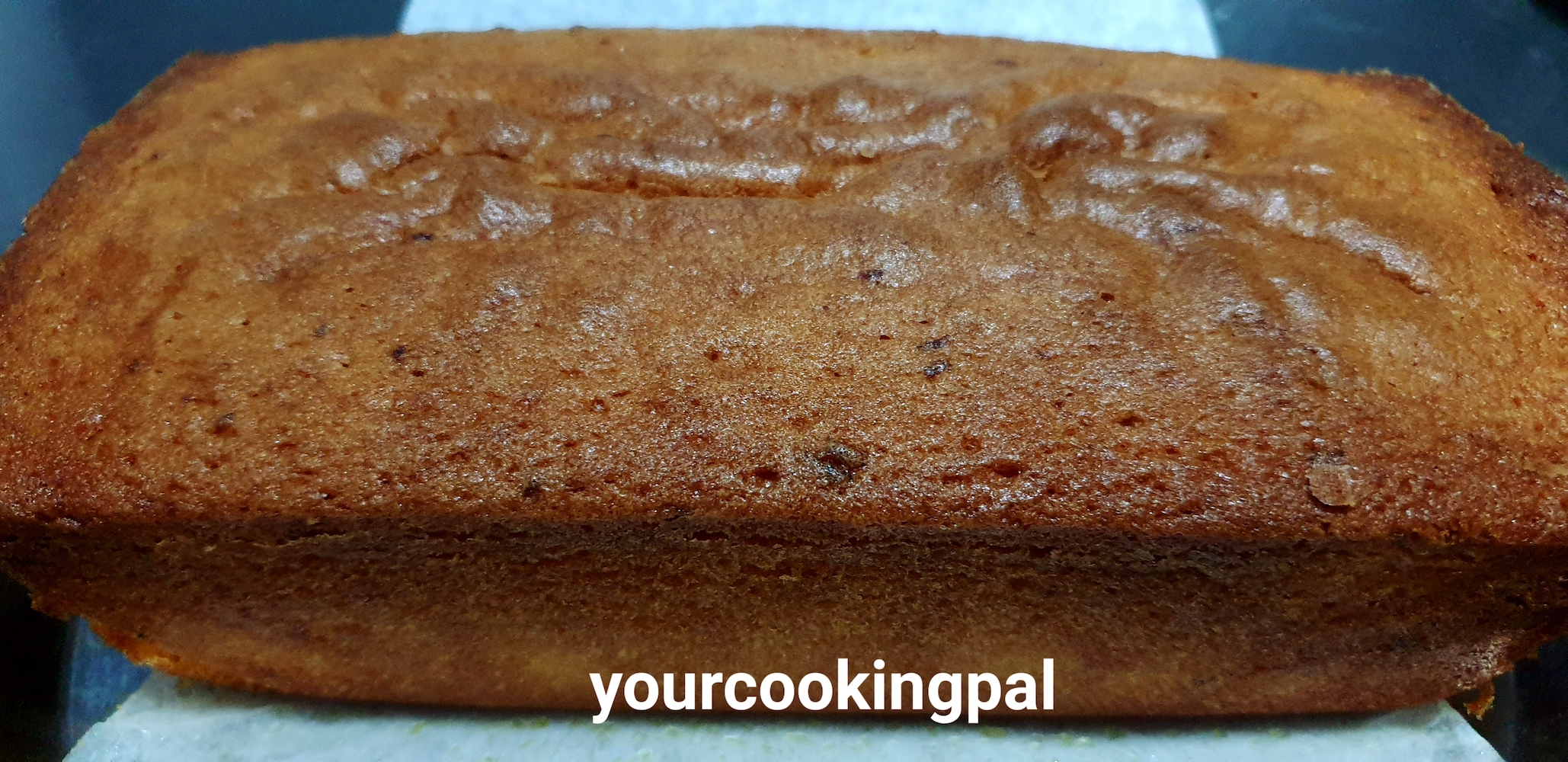 For the drizzle / glazing the cake 
Mix the Lemon zest, sugar and lemon juice together to make the glaze.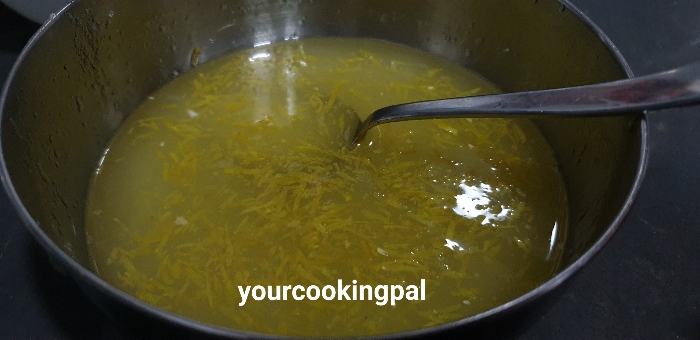 With the help of a skewer make some holes in the  cake and  drizzle the glaze over the cake.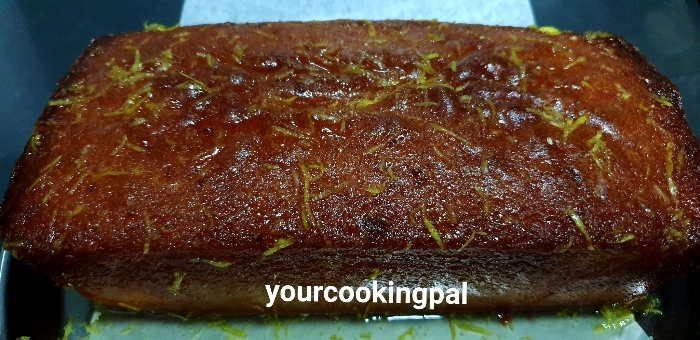 Let the glaze soak in for some time and then the Lemon Drizzle Cake is ready to slice.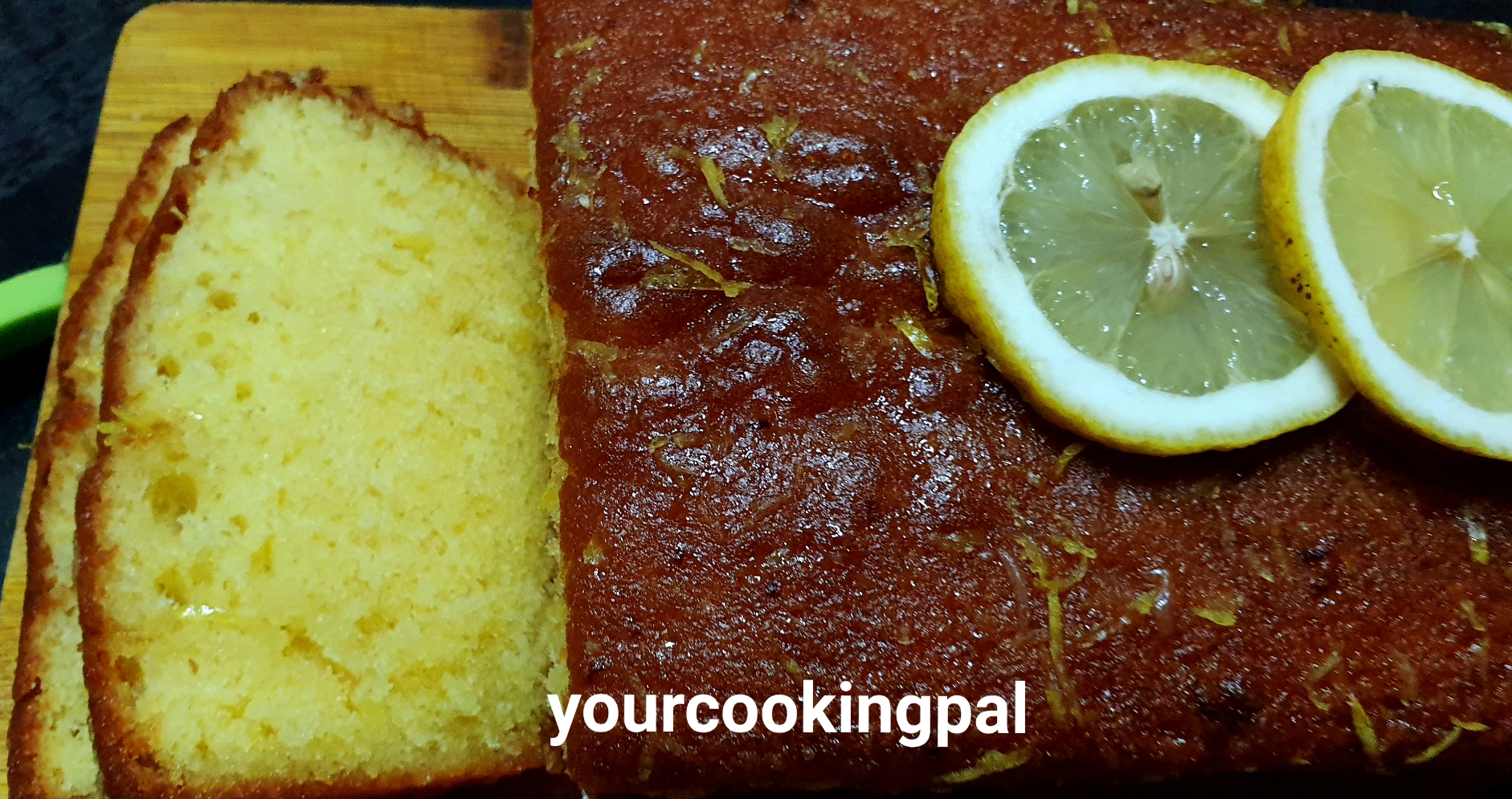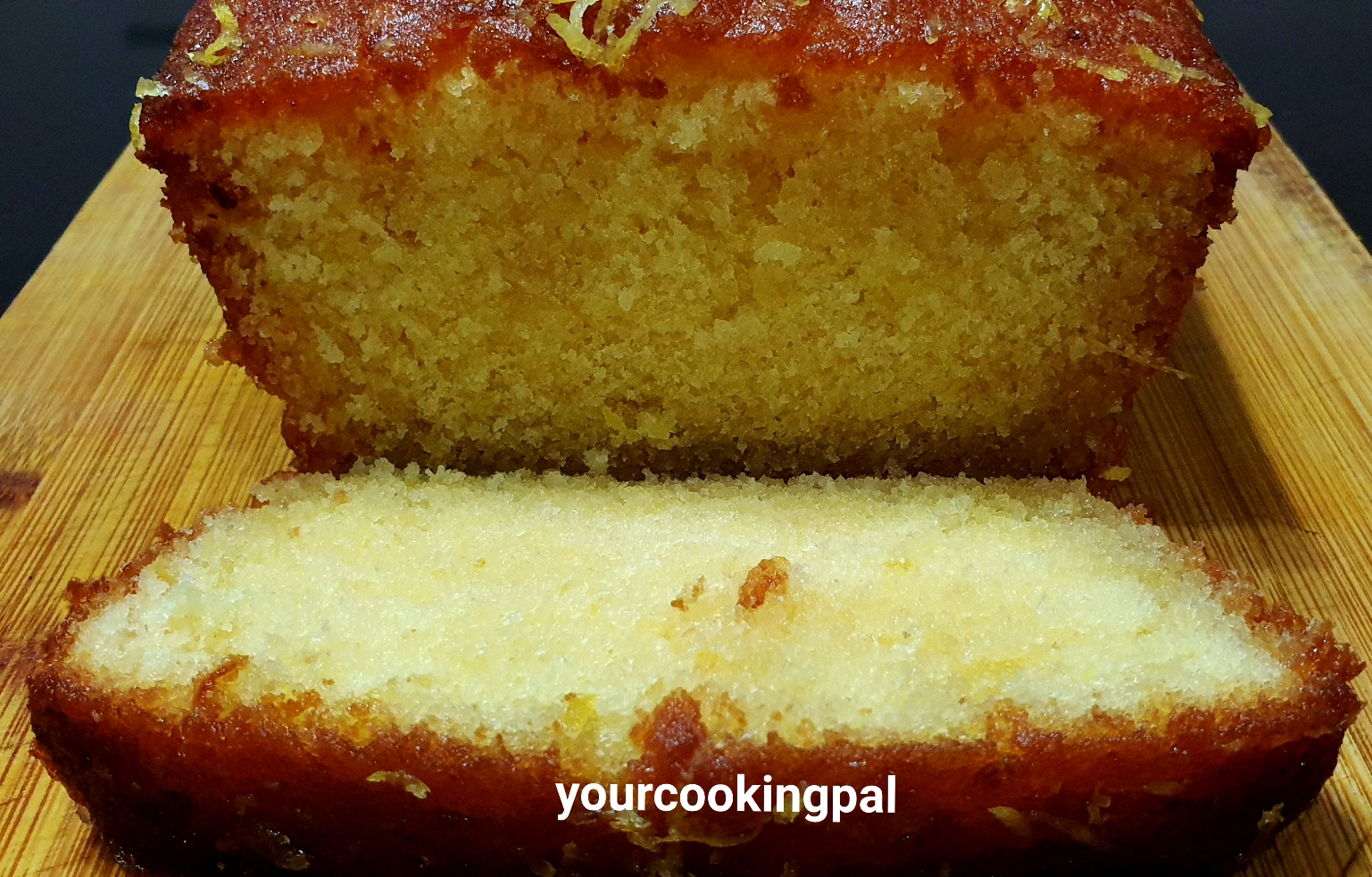 Note:
To make your own self rising flour mix 2 tsp of  baking powder to 150 gms of all purpose flour/ plain flour.
Add to Favourites