A perfect power packed breakfast with the goodness of oats. These uttapams are easy to make plus  are healthy too. A simple dish yet so...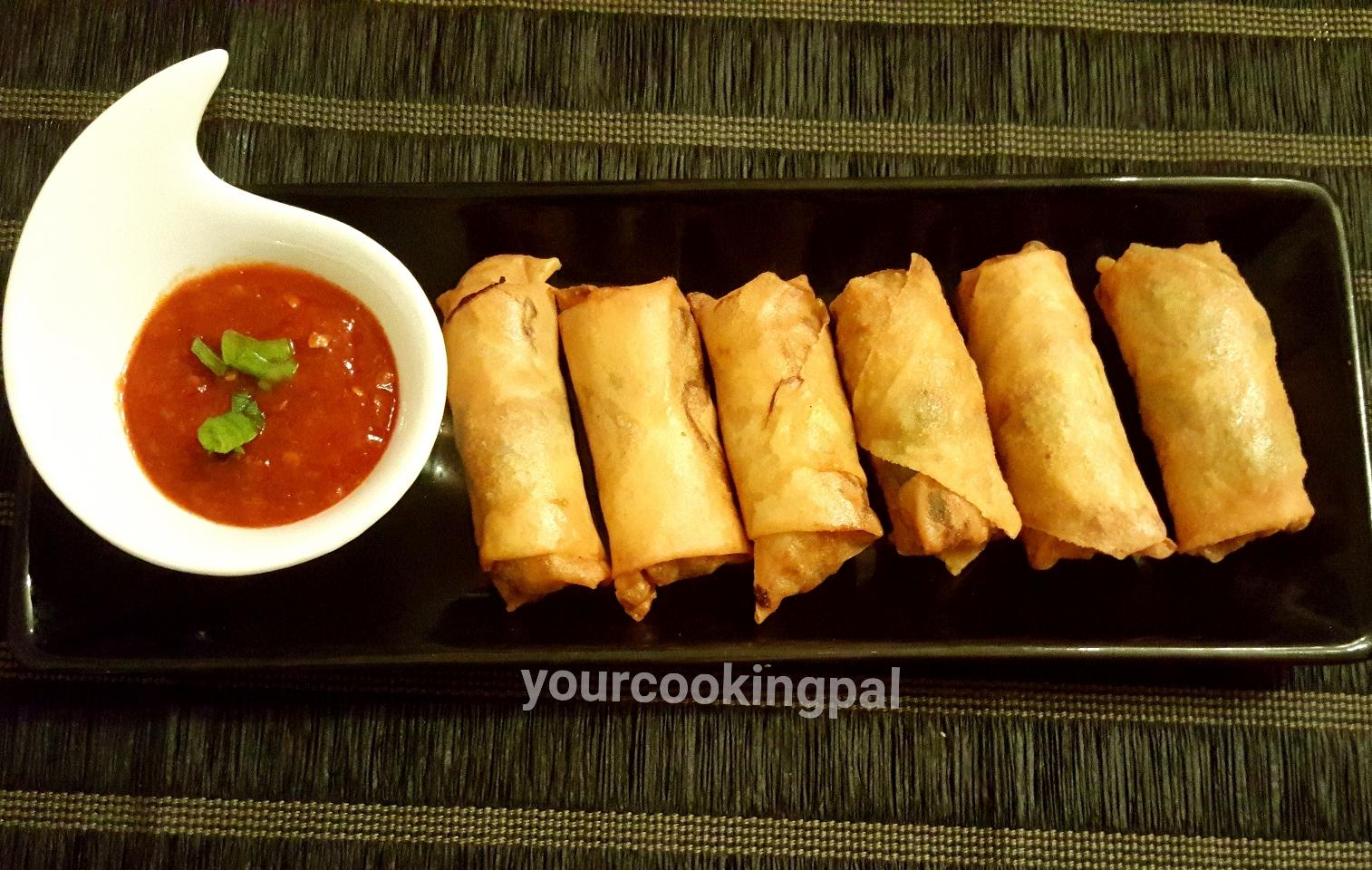 Veg Spring Rolls a yummy starter /appetizer that is loved by one and all. They are so crispy  on the outside with yummy filling in...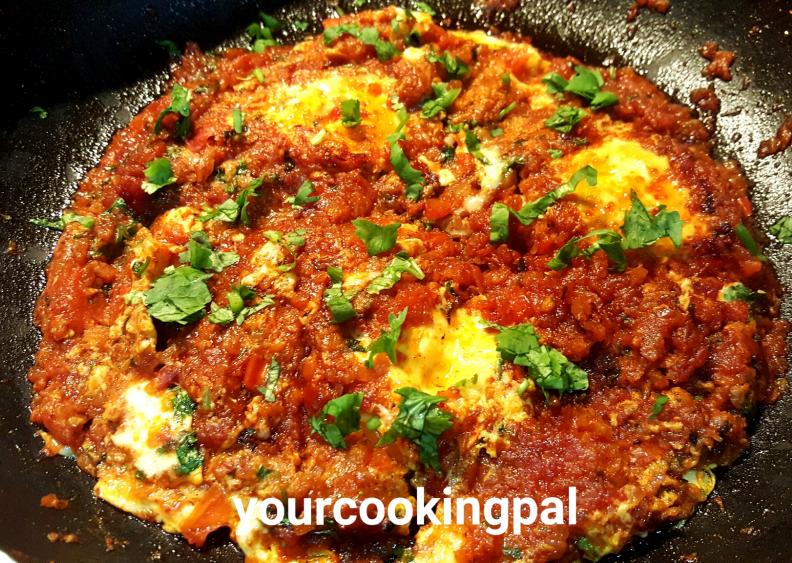 Akoori is  a Parsi dish that is scrambled eggs with Indian spices.  I learnt this recipe from my Mom. Though this dish is originally made by...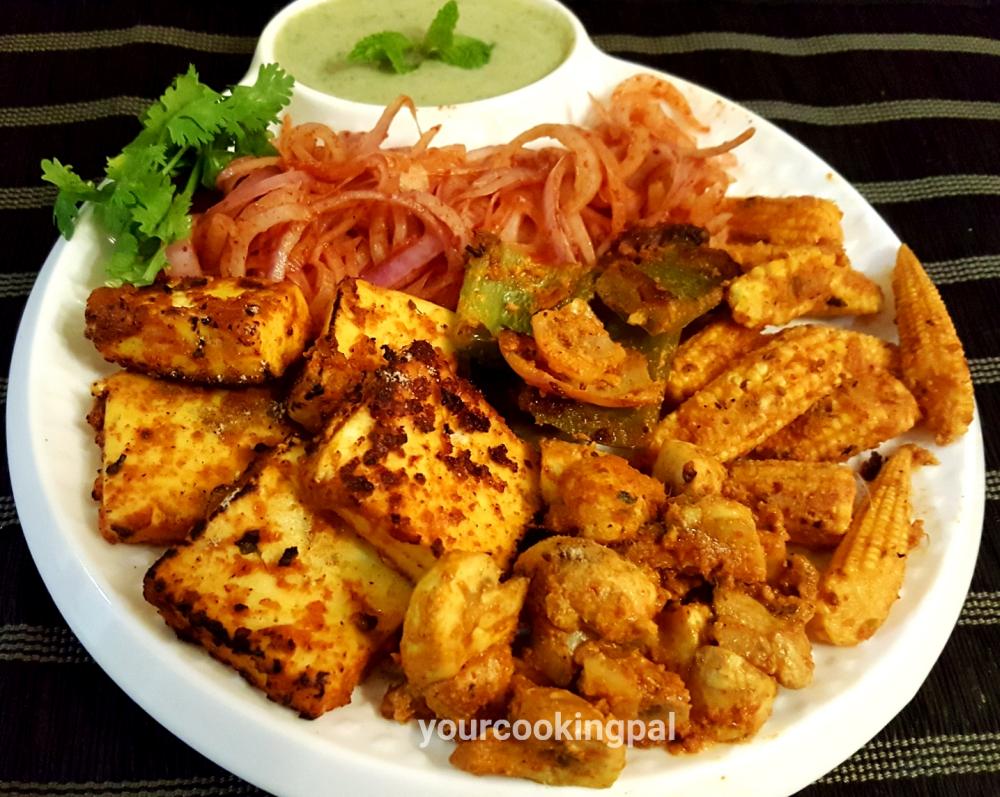 Tandoori refers to the  cooking in a clay oven pot. However nowadays no one has that huge tandoori ovens at home so heres a recipe that will give you...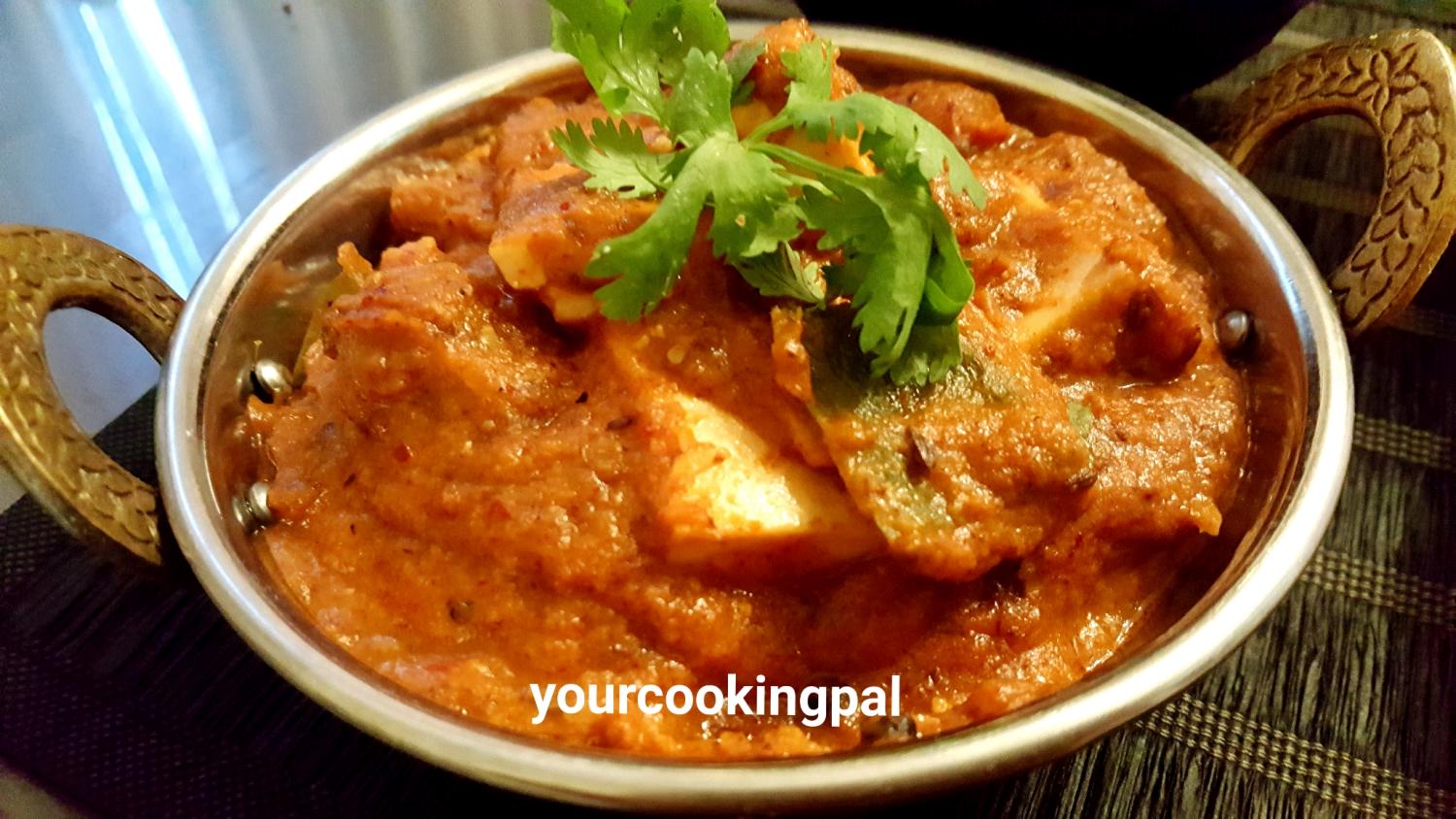 Kadhai Paneer is moderately spiced and comparatively thicker gravy dish made with a Kadhai Masala.  'Kadhai' simply means an Indian style wok . A very popular Paneer dish that is always...