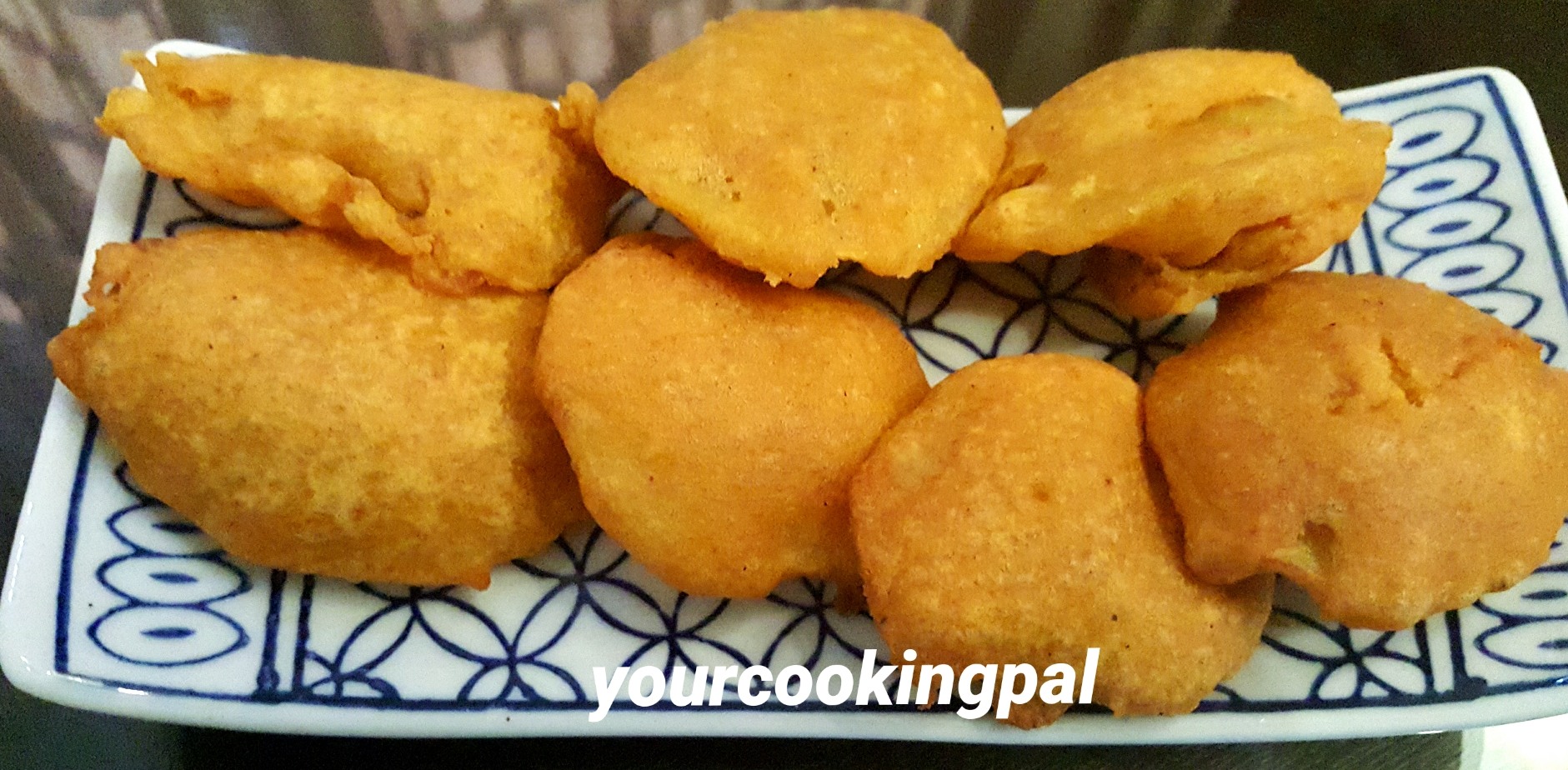 Yield: 4 people
Prep Time: 10 minutes
Cook Time: 10 minutes
Print
Aloo Bhajia-Pakora - How to make Potato Fritters
Potato Bhajiyas/ fritters need no introduction. It is a very popular street food , a perfect accompaniment for any meal, and so good on its own too.
Instructions
Cut potatoes into thin roundels.
Apply a little salt and turmeric to the potato roundels.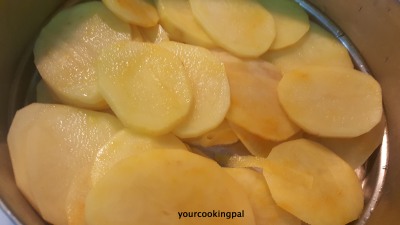 To make the batter for the Bhajia
In a bowl add besan (gram flour)  and add water gradually to make the batter, not too thick yet not runny.
Add salt, turmeric, coriander powder, cumin powder and red chilli powder.
Add a pinch of baking soda.(add the soda right when you are frying the bhajias.)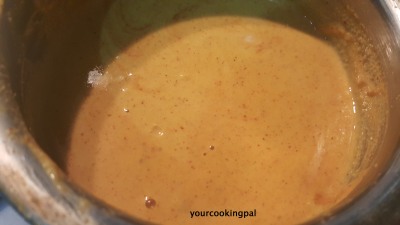 To make the Bhajia,
Heat oil in a deep frying pan.
Once the oil is hot dip the aloo roundels in the batter.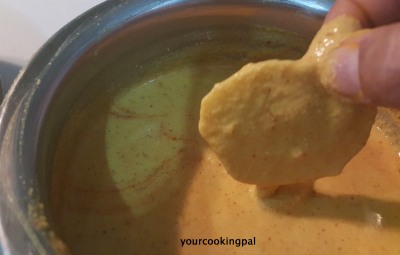 Deep fry in hot oil until they are a little golden and crisp on both sides. (Do not over fry).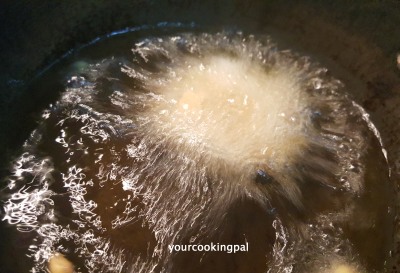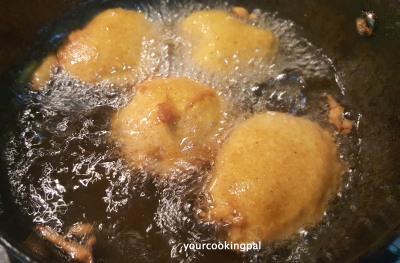 Drain them on a paper towel.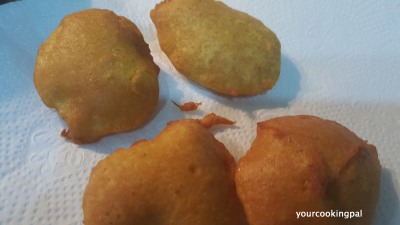 Serve hot with chutney or sauce of your choice.
Add to Favourites