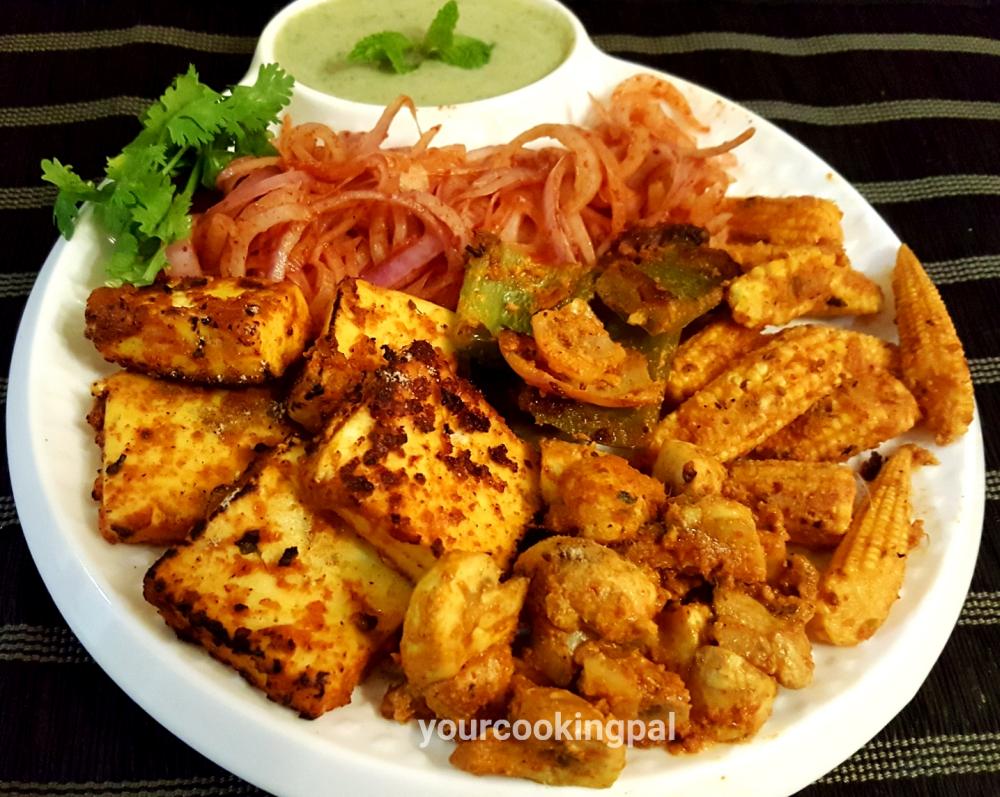 Yield: 4-5 people
Prep Time: 20 minutes
Cook Time: 20 minutes
Print
Tandoori Vegetables
Tandoori refers to the  cooking in a clay oven pot. However nowadays no one has that huge tandoori ovens at home so heres a recipe that will give you a similar tandoor effect to your veggies without a oven / griller.  I have included both the methods in the recipe with a griller and without one. You may try either of it, however my personal favourite is the one without the griller. Try it out to know :)
Instructions
I have used  Paneer and vegetables like, capsicum,  onion , mushroom and baby corn however you may use any vegetables of your choice.
Beat the curd and add to it all the ingredients mentioned to marinate . Give it a good mix.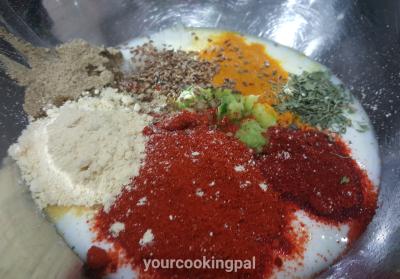 Add all the vegetables and let the marinate coat all the veggies well.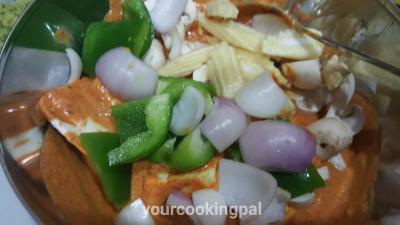 Cover it and let it marinate for an hour or two in the refrigerator.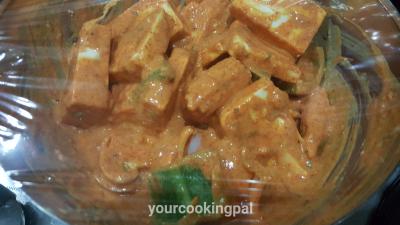 The more you marinate the tastier it gets.
Method 1 ( without a griller on a normal flat frying pan)
In a flat pan add butter / oil and add the vegetables and cook them on medium heat until they start to brown.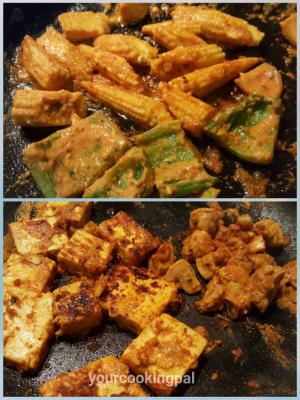 Now you may pick up each veggie on a fork and roast it on a open flame to give it that tandoor effect.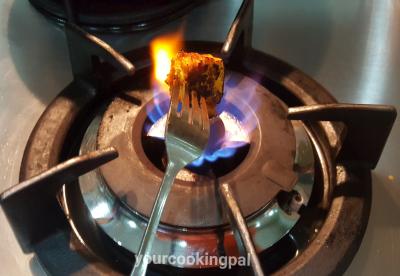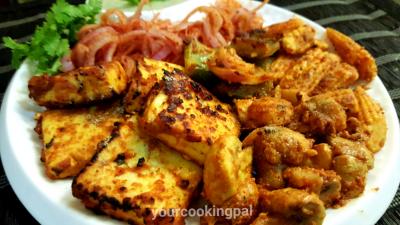 Method 2 (on a griller)
Alternatively you could also use a griller for the veggies. Apply  butter on the grill and cook evenly until they turn brown on both sides.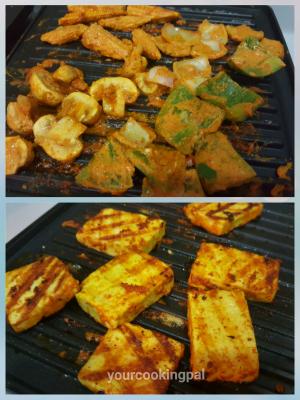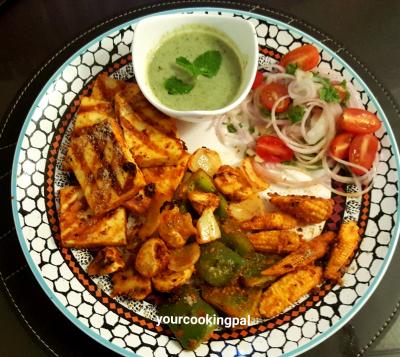 Serve hot with  Green Curd Mint Chutney. To make it simply add curd, salt  and chat masala to the Green Coriander Mint chutney.
Do try this recipe and let me know your feedback.  Do like my page https://www.facebook.com/yourcookingpal/  to receive regular updates.  Check out http://yourcookingpal.com/ for many more recipes. Till then Happy Cooking :)
Add to Favourites