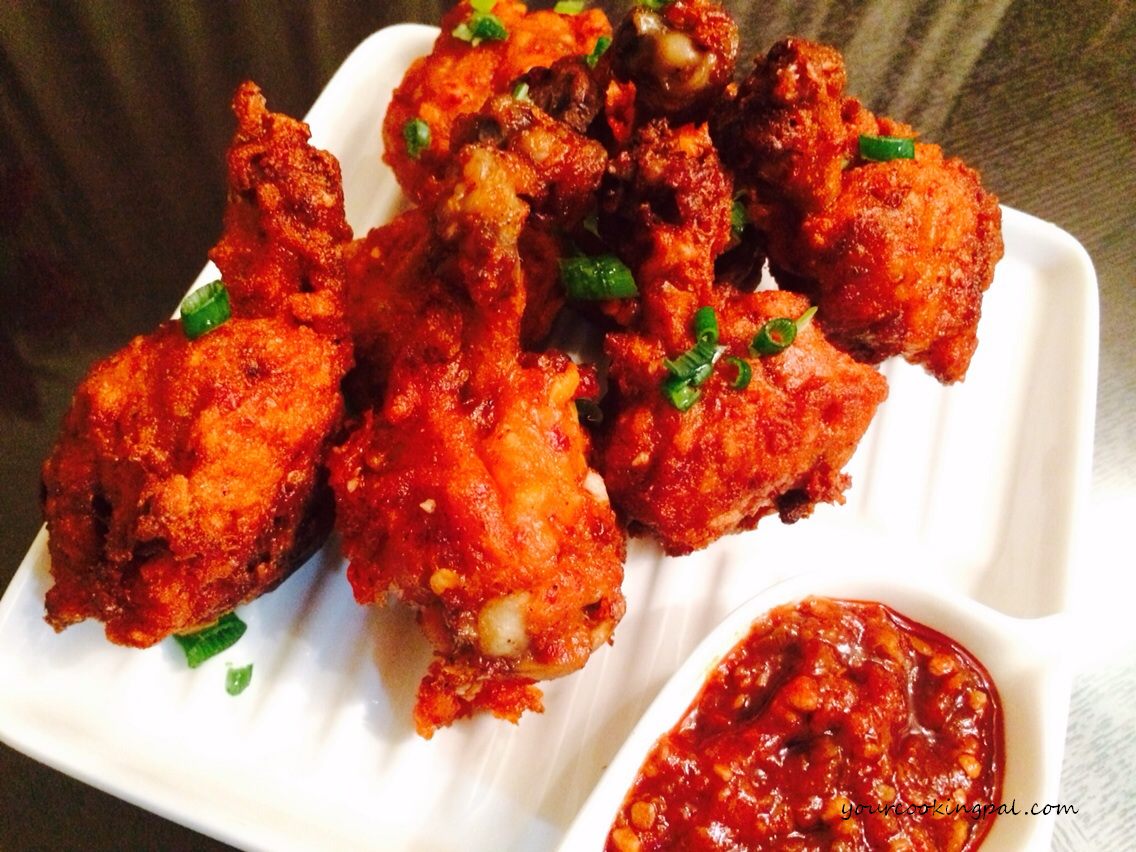 Yield: 4
Prep Time: 20 minutes
Cook Time: 10 minutes
Print
Chicken Lollypop
Chicken Lollypop is the most famous chicken drumette starter, shaped in the form of a lollypop. These Lollypops are marinated with aromatics and spices, coated with flour and deep fried to yummy deliciousness.
Instructions
To clean the chicken wings and make the lollipop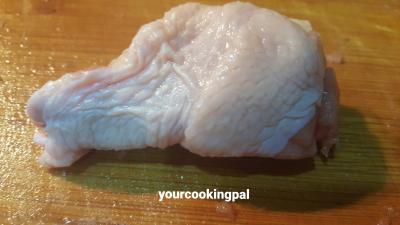 Now take off the skin on the chicken wing.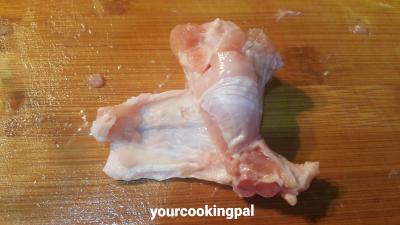 Scrape  the chicken meat in upward direction so as to form a lollipop.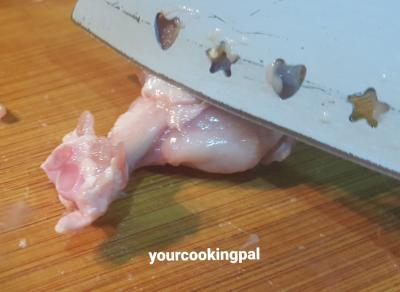 Now you have lollypop ready to be used.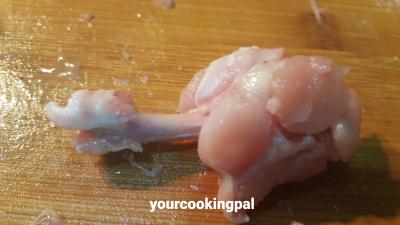 Marinate the chicken lollypop for 15-20 mins with ginger garlic paste, dark soya sauce, pepper powder and salt.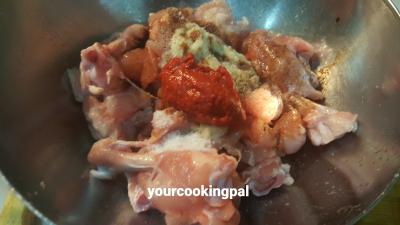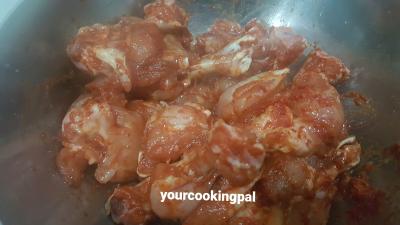 For the coating prepare a batter using refined flour, corn flour, chopped ginger and garlic, pepper powder, red chilli paste, orange food color (optional) and salt.
Add very little water not too much, since the batter should be a little thick to coat the lollypops well.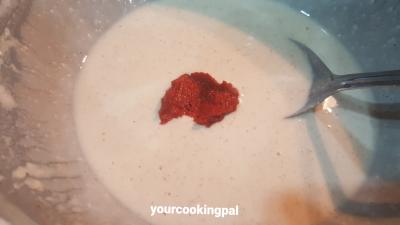 Heat oil in a deep frying pan. The oil should be hot.
Coat the marinated lollypops in the batter and deep fry them on a slow flame until they are crispy and properly fried inside out.
Garnish with spring onions and serve them hot with schezwan chutney.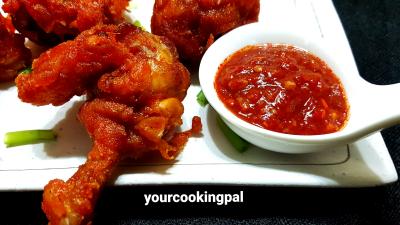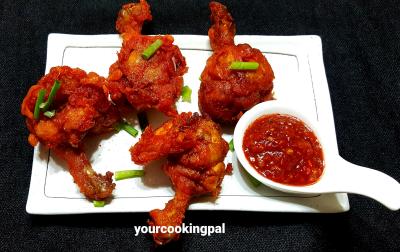 Lollypops in Sweet and Spicy  Sauce
You may further add a twist to these lollypops by adding them to a sauce.
Heat 3 tsp oil in a pan and add 2 tsp of  chopped garlic and 1 tsp of ginger and toss.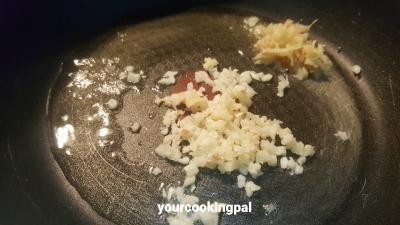 Add chopped 2  green chillies and mix add all the sauces  like the 1 tsp dark soya sauce, 2 tsp red chilli sauce, 2 tsp tomato sauce and mix. Add very little water to prevent the sauce from drying.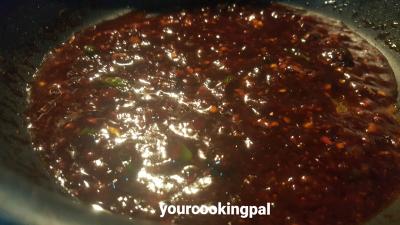 Add  few of the above fried lollypops to the sauce and mix .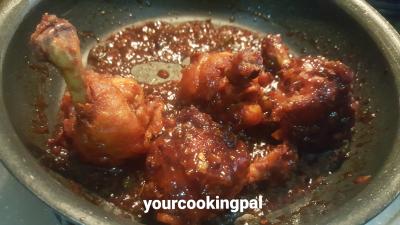 Garnish with spring onions and serve hot.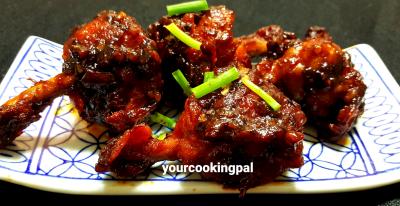 Sp
Add to Favourites