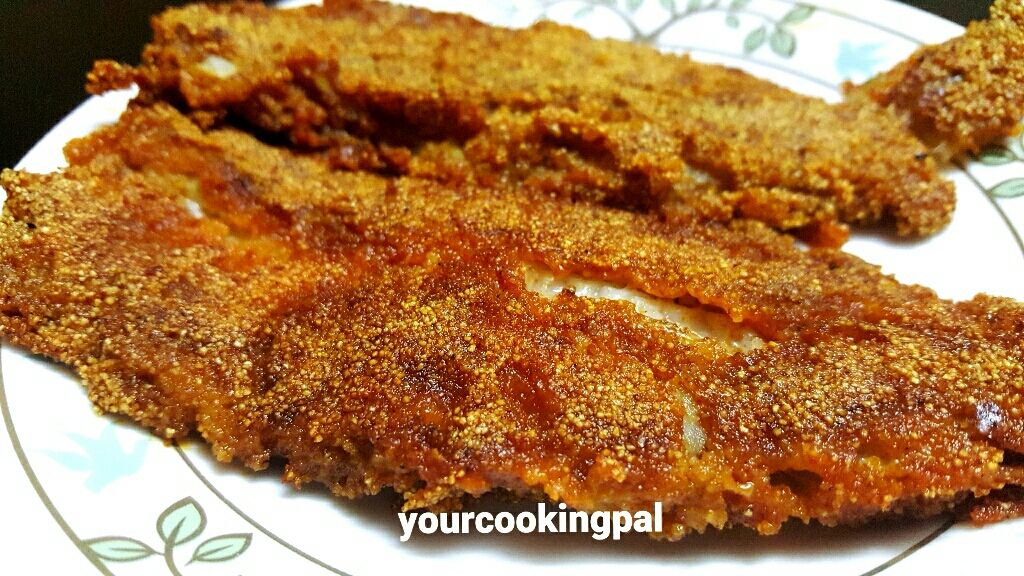 Prep Time: 20 minutes
Cook Time: 10 minutes
Print
Bombil Fry
Crispy Bombil Fry is an exotic shallow fried fish dish that  is a delicacy throughout the western coastal region of  Maharashtra. Hot Crispy Bombil fry with Chapati or along with Rice and Fish curry tastes awesome !!
Instructions
Marinating and Coating the Bombil
Clean and slit  the bombil  from the middle all the way through so as it make it flat. This makes it easier to fry.
Add salt and keep it aside for  5 minutes.
Then add turmeric powder, Kokum juice, and ginger garlic paste.
Add Red chilli powder and mix well.
Marinate it for a good 15 minutes.
In a plate mix the rava, rice flour, salt and masala for the coating and cover each bombil with the same.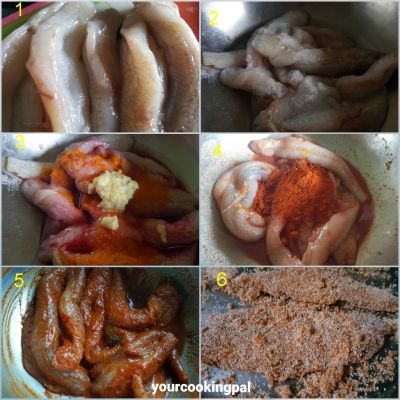 Frying the Bombil
Heat a skillet and add some oil.
Add bombil  one by one and fry  on both sides on a low to medium flame until they become nice and crisp on top.
Serve hot.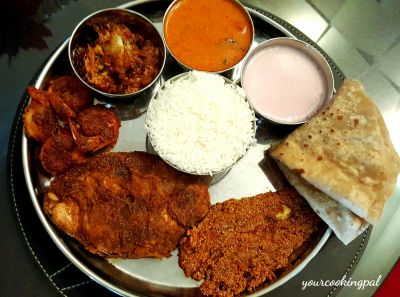 Add to Favourites