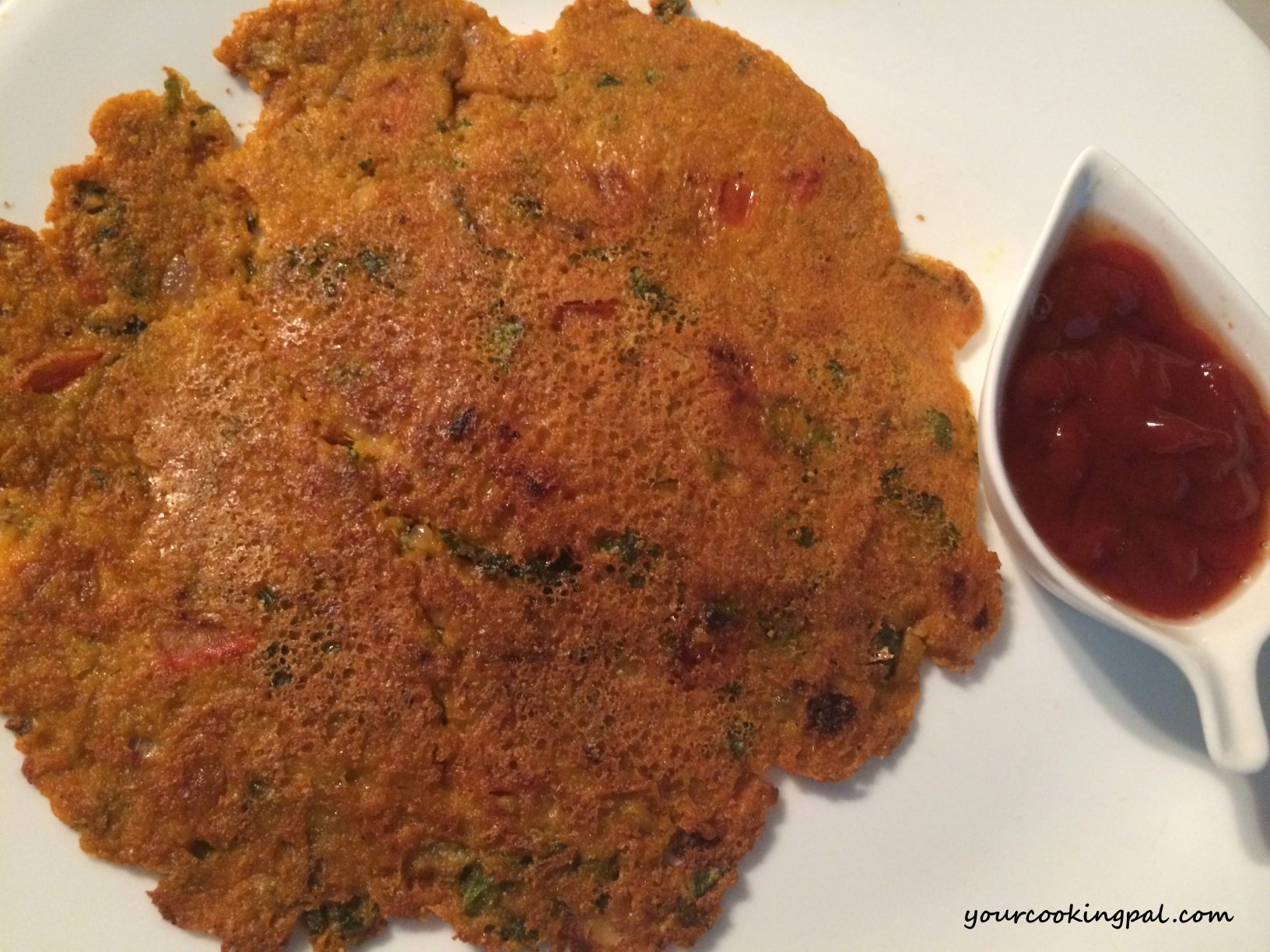 Yield: 4 pancakes
Prep Time: 10 minutes
Cook Time: 10 minutes
Print
Oats and Spinach Pancake
A healthy savoury pancake  with the goodness of Oats and Spinach. These healthy and nutritious pancakes at breakfast can be an excellent meal to start your day.
Instructions
Grind oats (recommend using the Quaker Quick Cook Oatmeal) in a blender until it is a fine powder and has a floury texture.
Add this flour in a bowl and add  salt all the other ingredients.
Add 1 and 1/4 cup water and mix well to form a batter.(The batter shouldn't be too thick or too thin and add more water if needed to adjust the batter accordingly)
Rest the batter for around 10- 15 minutes.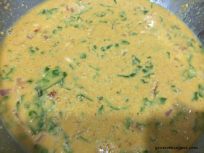 Heat a nonstick pan or skillet, add 3 tsp oil (use olive oil to make it even healthier).
Pour the batter ¼ cup at a time and spread it well and as thin you can.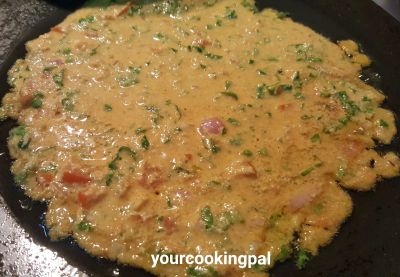 Drizzle a little oil on top.
Cook them on a medium to low flame for about 3 minutes on each side until golden brown. Repeat the process to make it even crispier.
Serve hot with Tomato Ketchup.
This recipe makes 4 medium sized pancakes.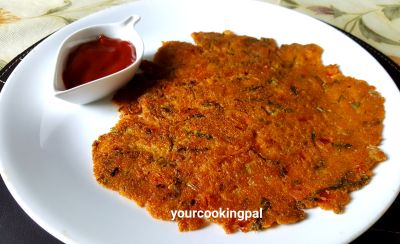 Additional tips:-
If you want them to be extra crispier drizzle a little oil over the sides of the pancake.
Let it cook on a low flame a little longer and evenly on both sides  .
Add to Favourites