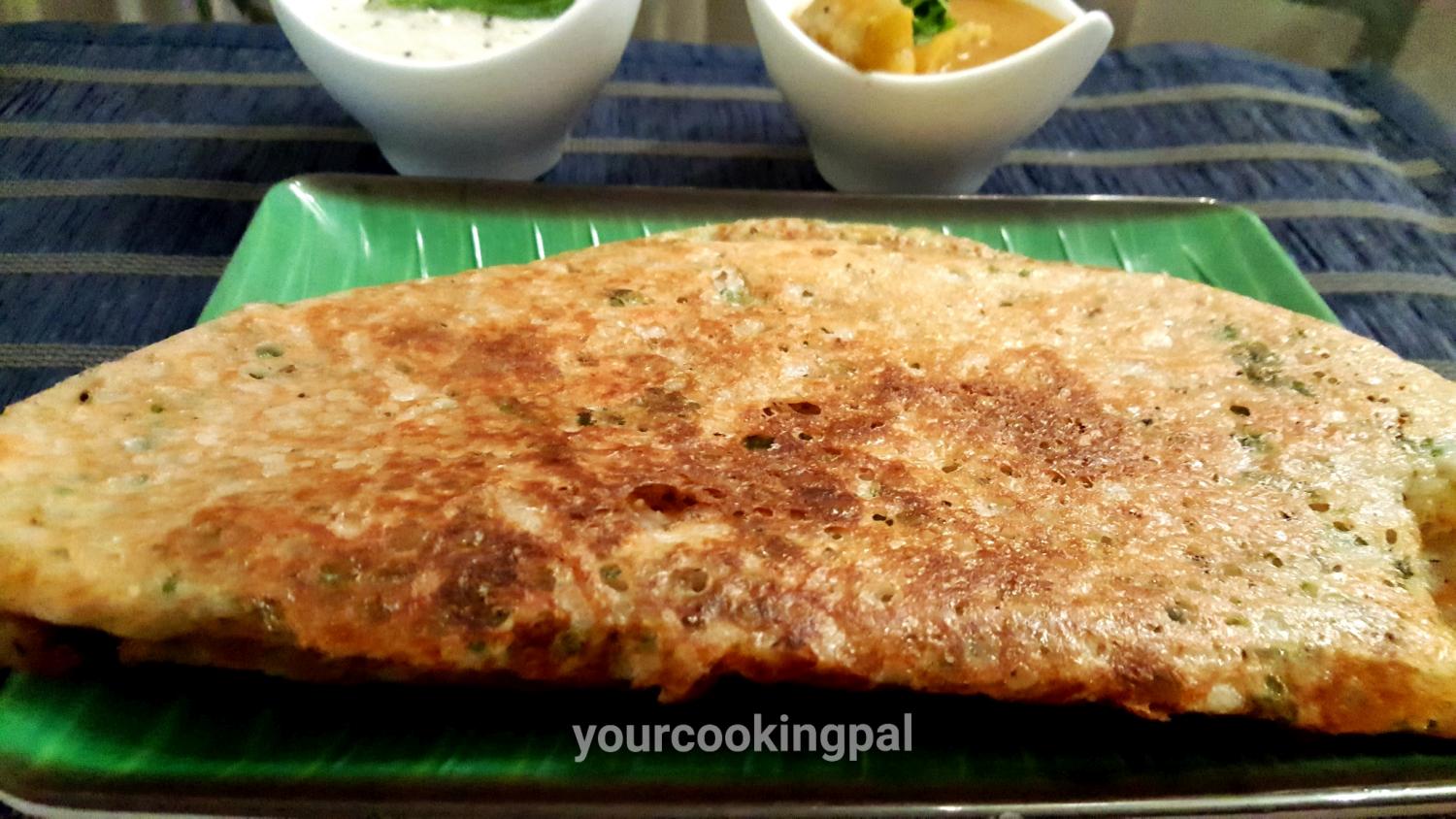 Prep Time: 15 minutes
Cook Time: 20 minutes
Print
Oats Rava Dosa - How to make Rava Dosa
A yummy crispy dosa with the goodness of oats. The best part about this dosa is can be prepared instantly without any fermentation. So they are quick and easy to make :)
Instructions
Mix rava, maida, oats and rice flour in a bowl  and add water to make like a runny batter. ( the  batter shouldn't be thick like the normal dosa batter .)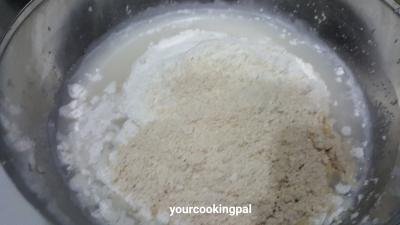 Add rest of the ingredients like dry coconut, coriander, ginger, green chilli, coriander, pepper, salt.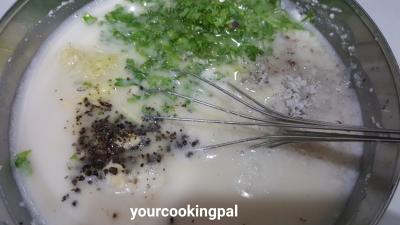 Rest the batter for 20-30 mins.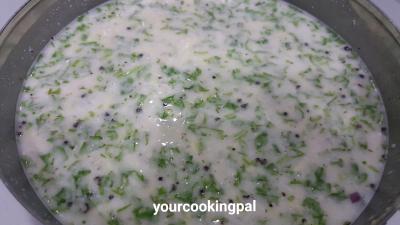 Now heat a griddle and grease it with ghee / oil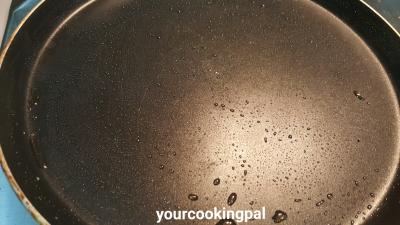 Pour the batter evenly. ( you may not be able to spread everything at once so do it 3-4 time so that the entire pan is covered with a thin layer of batter ).
Leave some ghee around dosa and also some over it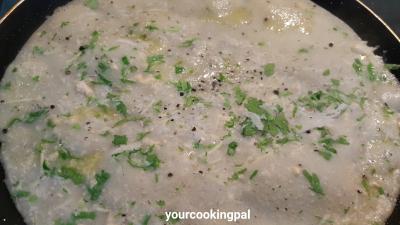 Let the dosa cook for a few mins. It will automatically leave sides in a while .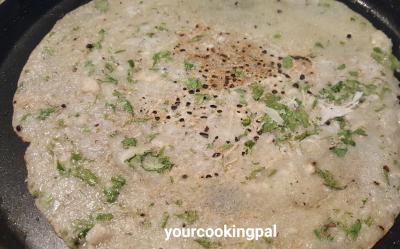 To make it even crispier leave it on the griddle for a longer time on medium heat.
There you have a crispy dosa ready to serve with hot sambar and white coconut chutney.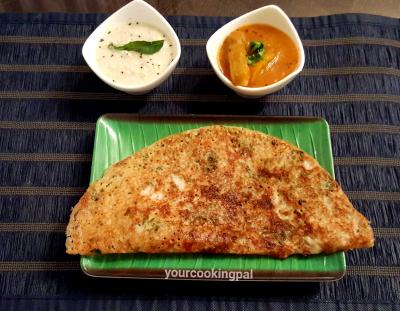 Add to Favourites