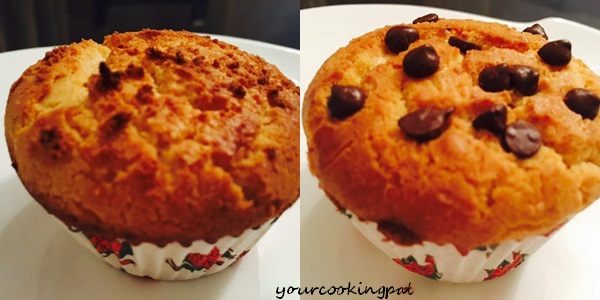 Yield: 14 cup akes
Prep Time: 15 minutes
Cook Time: 25 minutes
Print
Eggless Mawa Cup Cakes
Since childhood I was always fascinated by these cup cakes. Especially the Cardamom infused ones, they just make me super nostalgic. They are spongy, fluffy and  amazingly tasty and delicious.
Instructions
I made these cup cakes in 2 variations few garnished with Mini Choco chips on the top and the others with Cardamom flavor.
Keep all the ingredients ready.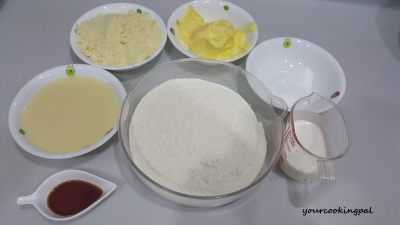 Sift the flour along with baking powder and baking soda  2-3 times.
Line the paper cup cake holders on to the cupcake baking tray. Grease each paper with some butter.
Preheat the oven to 190 deg C for 10 mins prior to placing the cup cakes in the oven.
In a large bowl add butter and condensed milk and mix well with the help of an electric hand blender.
Then add the sifted flour , baking powder and baking soda and blend well again with the hand blender.
Then add the mawa and mix well.
Then add the milk and Vanilla Essence and mix well and the batter is ready.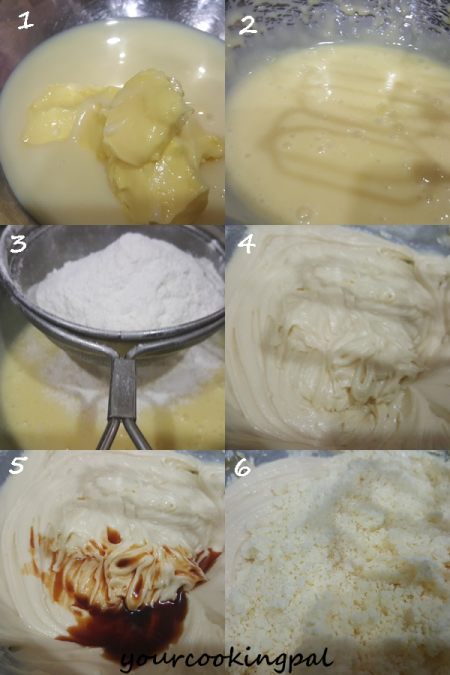 With the help of an ice cream scooper add the batter to the cups.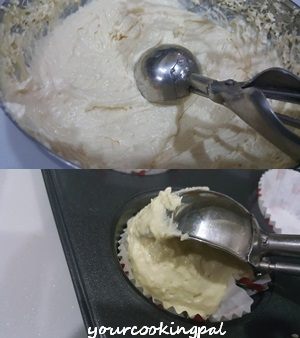 Top a few cupcakes with Chocolate Chips.
For the cardamom flavored ones simply add cardamom powder to the batter and blend well and scoop the batter in to the cake holders and if you like sprinkle some shredded mawa on them.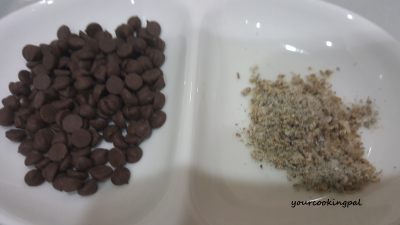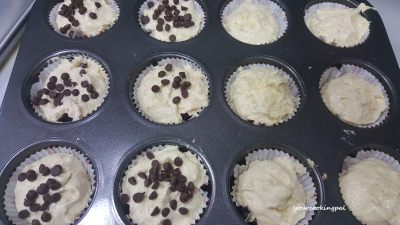 Bake for 20- 25 mins on 190 deg centigrade. ( Keep an eye on them. Check after 20 mins , if a skewer inserted comes out clean that indicates they are done.) Bake for another 5 mins if you feel they aren't done.
Cool them for half an hour and then they are ready to eat.
Choco Mawa cup cake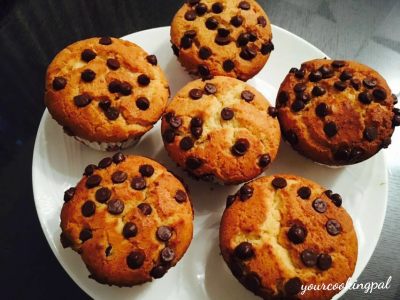 Cardamom Flavoured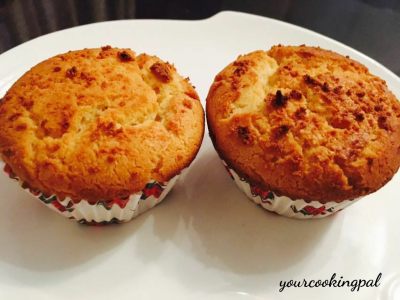 Happy Baking :)
Add to Favourites