A perfect power packed breakfast with the goodness of oats. These uttapams are easy to make plus  are healthy too. A simple dish yet so...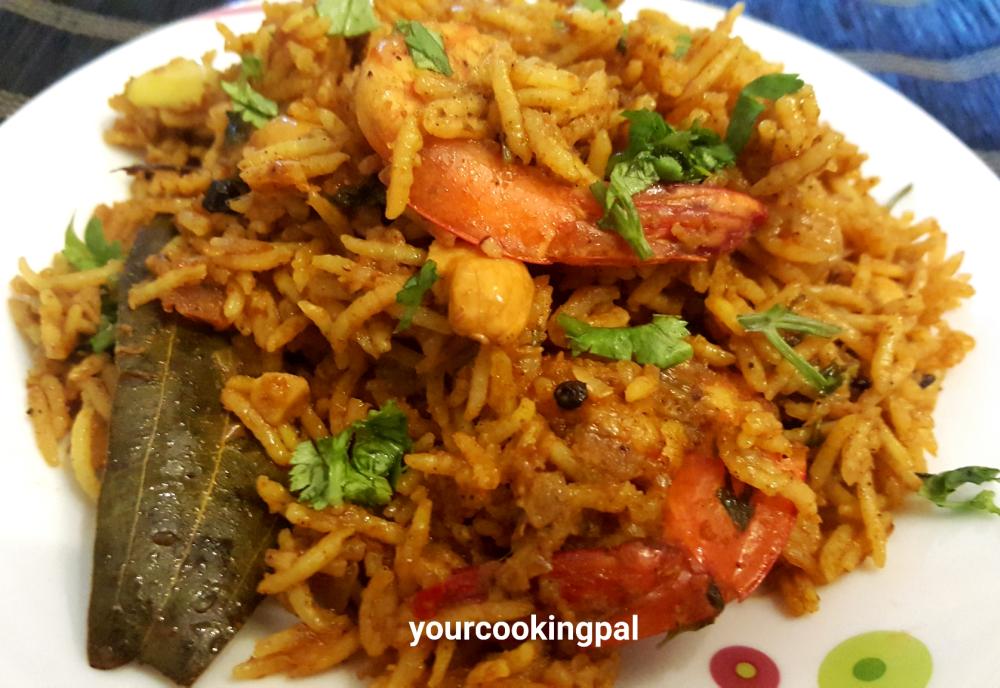 Kolambi Bhaat is a yummy prawns rice that has so much flavour to it. This rice is very similar to a pulav and is mostly...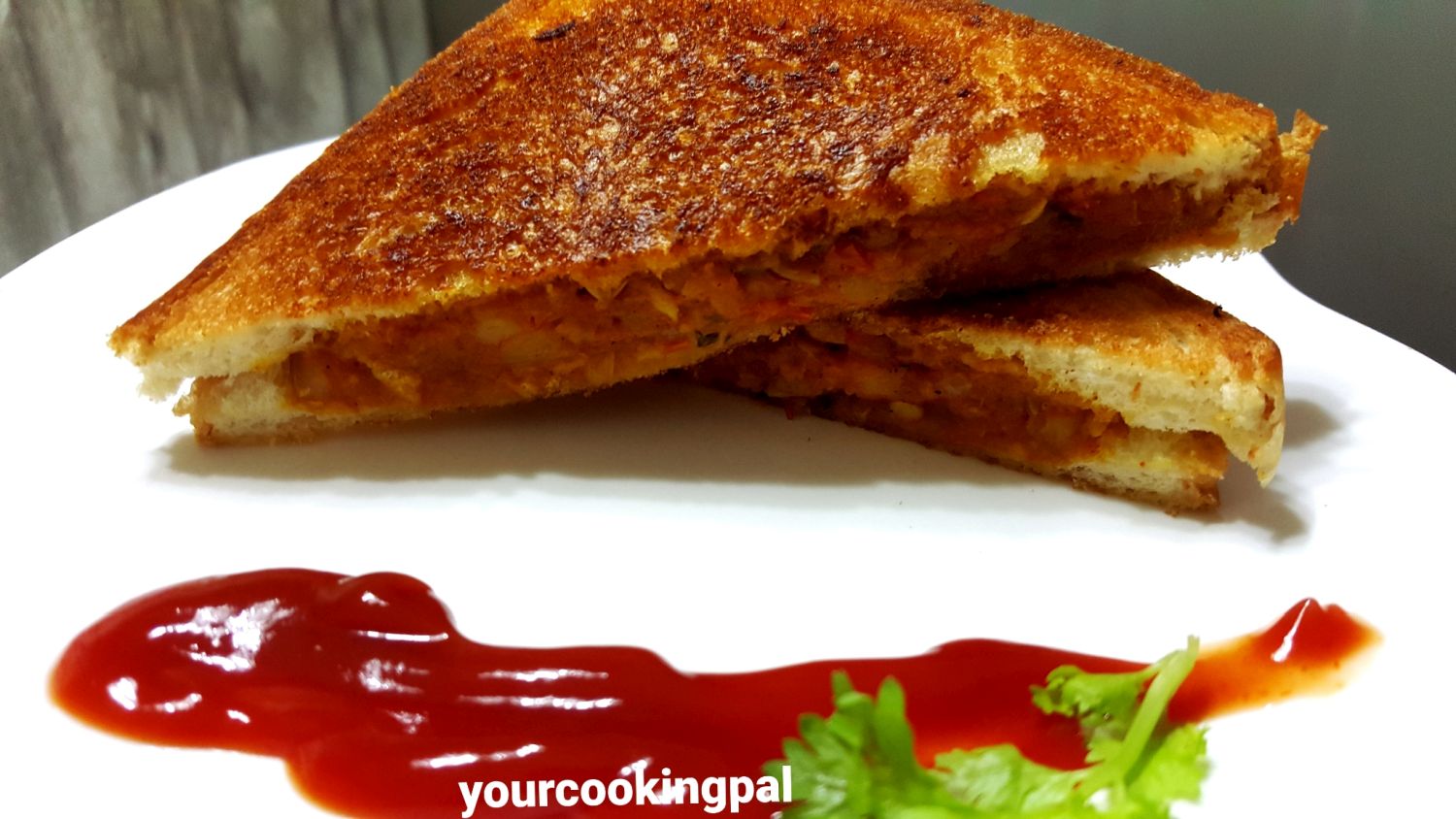 This Sandwich was my favourite snack growing up.  Mommy made this quite often. I was amazed when I was older and asked mommy for the...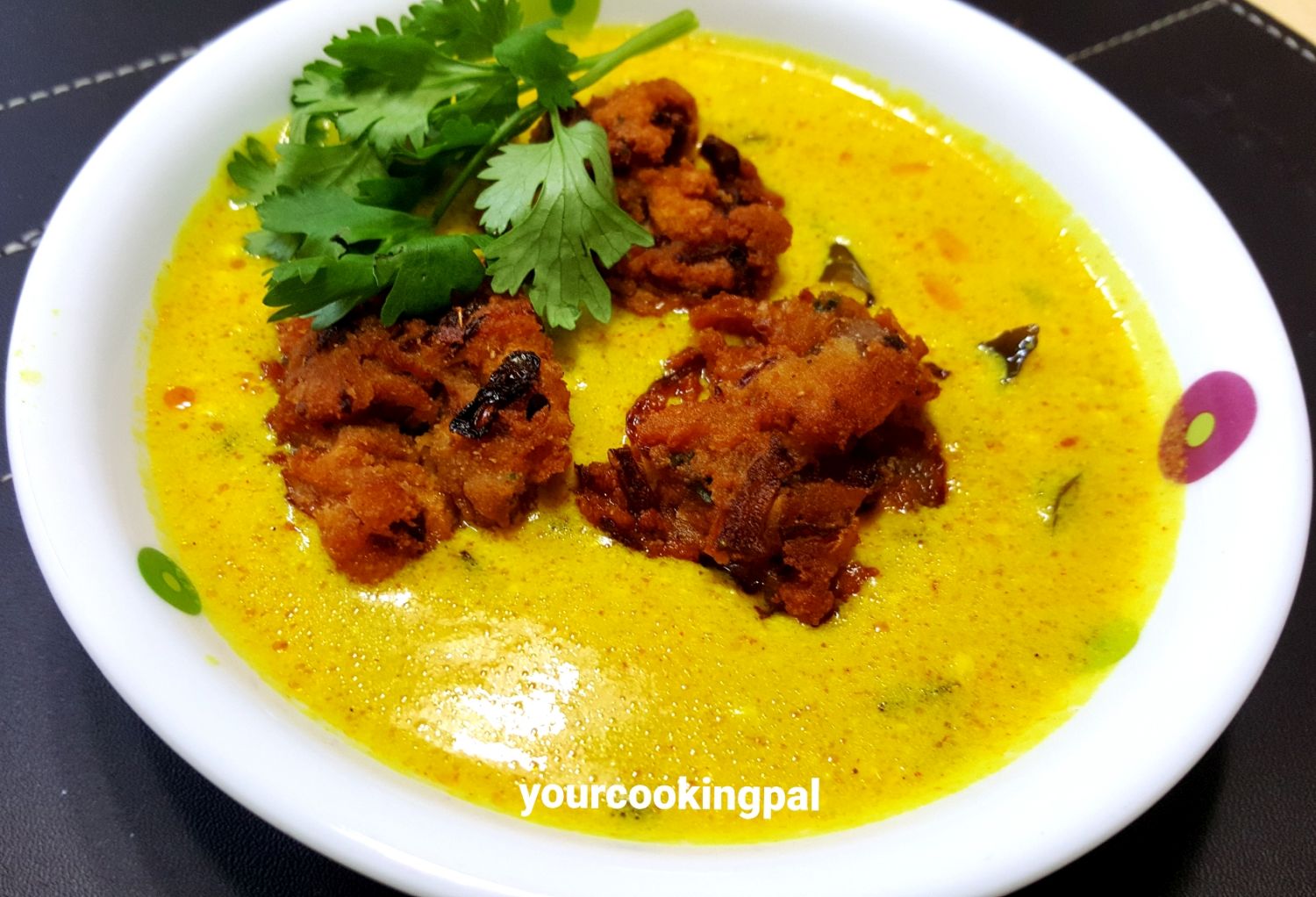 Kadhi ( made using curd) is very popular throughout India and every state has their own unique ways of making it. This version of Kadhi Pakora...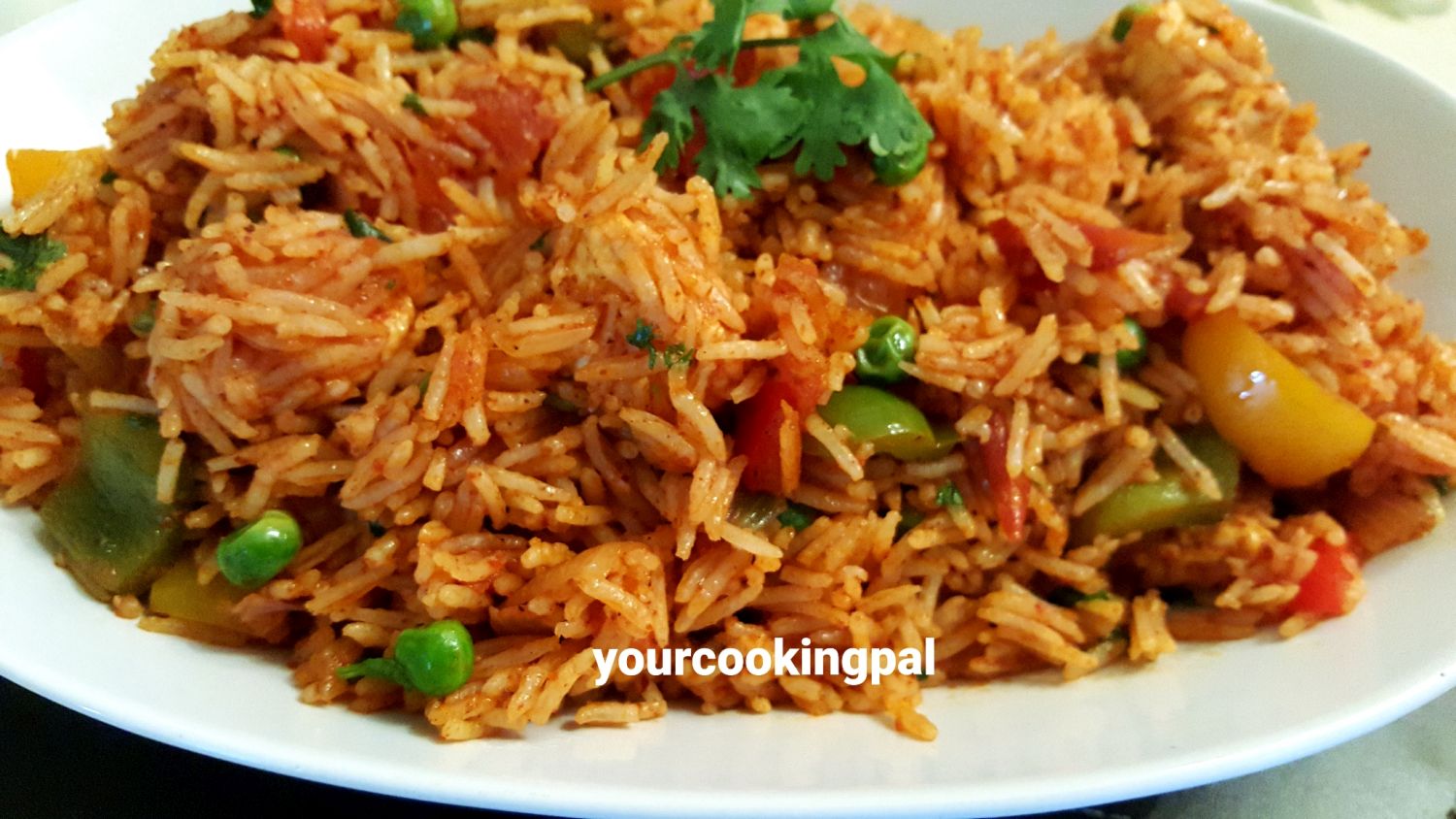 Tava Pulao is such an easy recipe, yet so delightful and yummy. It is also known as the Mumbai Pulao. It is made by the pav...