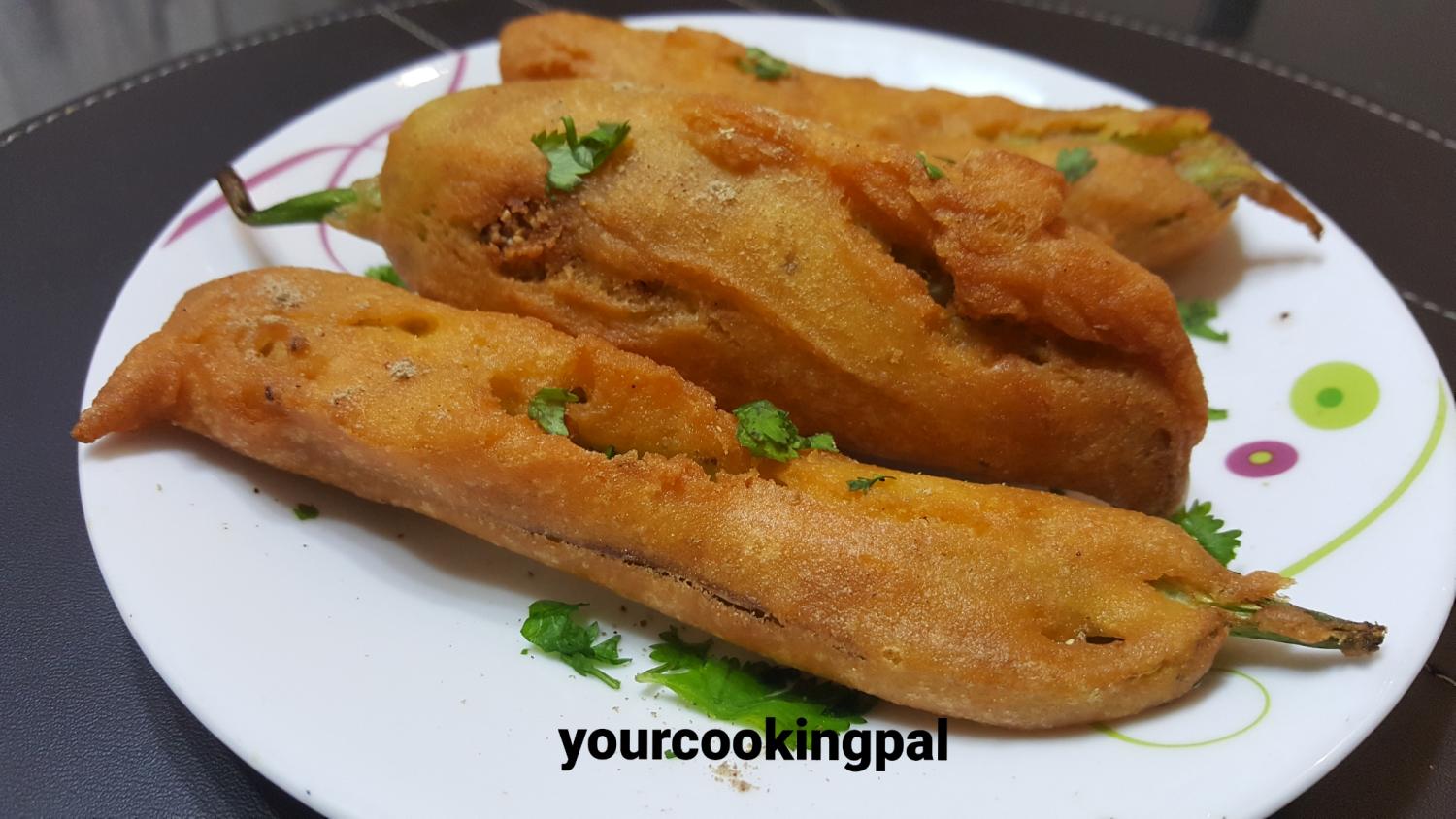 Yield: 2-3 people
Prep Time: 10 minutes
Cook Time: 10 minutes
Print
Mirchi Bhajji - Chilli Fritter
Chilli Pakoras /Fritters  is a deep fried street food that is commonly found all over India. These yummy crispy, deep fried chillies are just perfect as a snack or on the side with a meal.
Instructions
For the Batter
Mix all the ingredients for the batter, the besan, rice flour, ajwain seeds and salt with water as required and keep aside. The batter should not be too thick or too thin.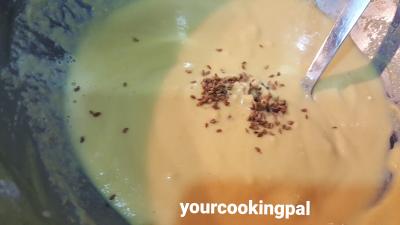 Add soda only when you ready to fry the chillies.
For the stuffing
Mash the boiled potatoes , add all the powdered spices and salt mix well.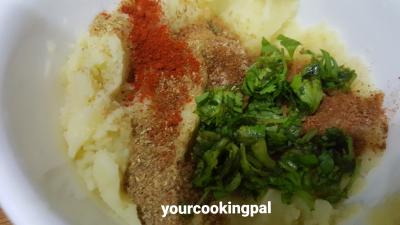 Slit the chillies from one side and fill in the stuffing.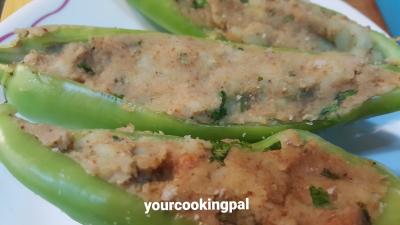 Coat the chillies in the batter and deep fry.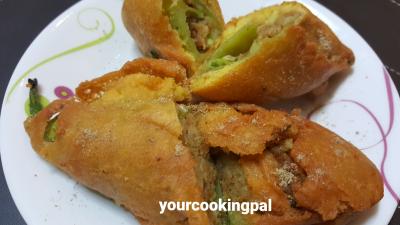 For the chilies without stuffing.
Just cut them into halves .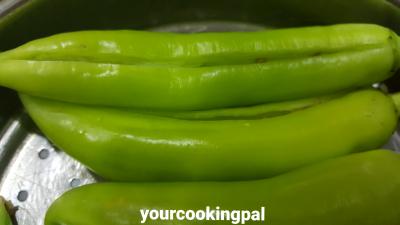 Coat them in the batter .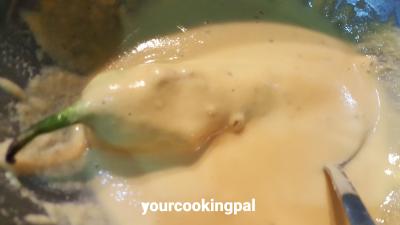 Deep fry until golden brown.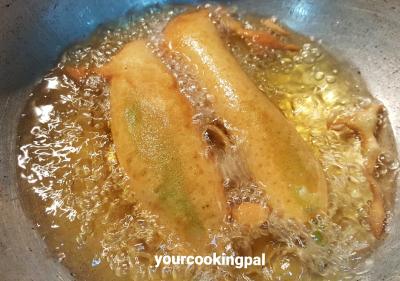 Drain them on a kitchen towel.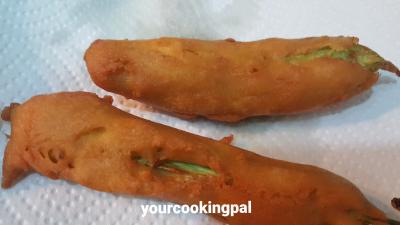 Add  chat masala if you like and serve hot.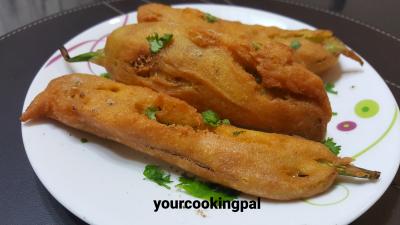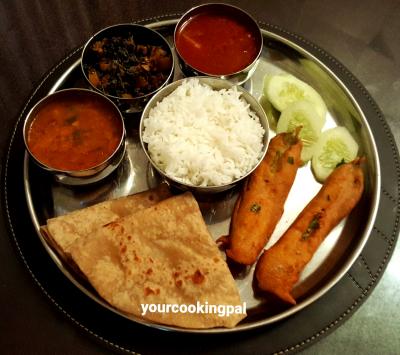 Do try this recipe and let me know your feedback.  Do like my page https://www.facebook.com/yourcookingpal/  to receive regular updates.  Check out http://yourcookingpal.com/ for many more recipes. Till then Happy Cooking :)
Add to Favourites